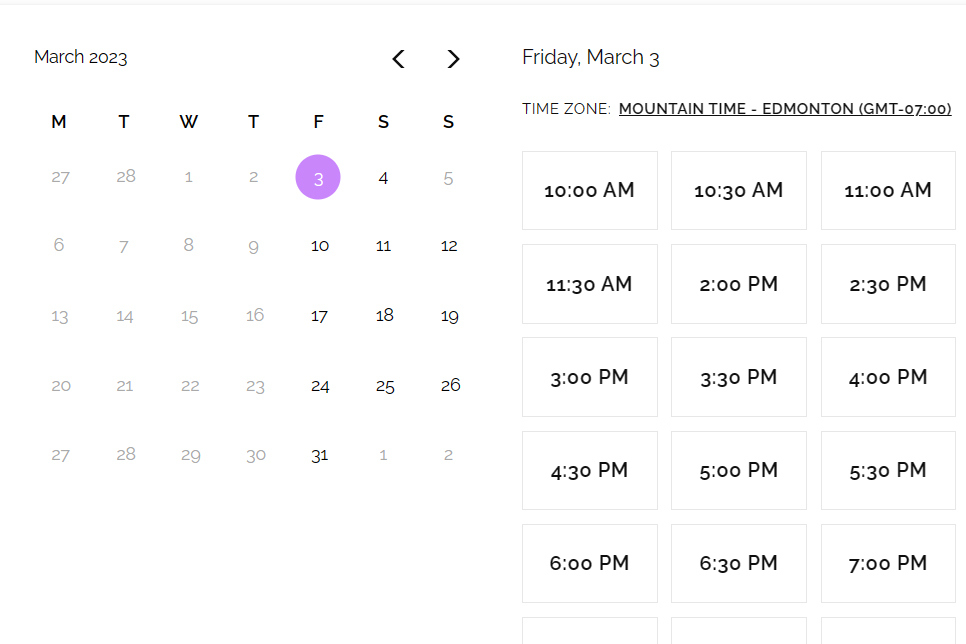 Step 1
Select your desired Self Portraits session, date, and time by clicking "Book"
Add on a 5″X7″ picture frame (Optional)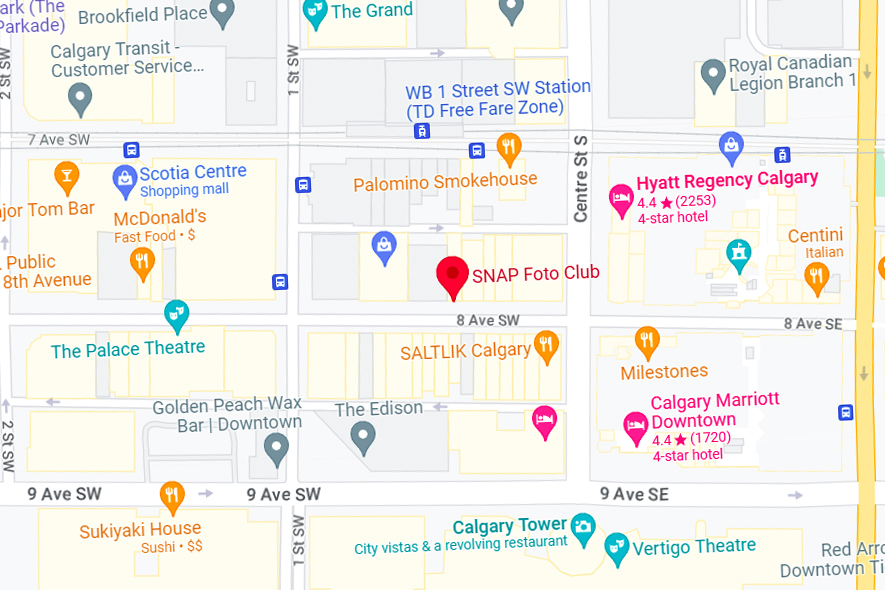 Step 2
Arrive 5 minutes before your session. We are located downtown on Stephen Avenue.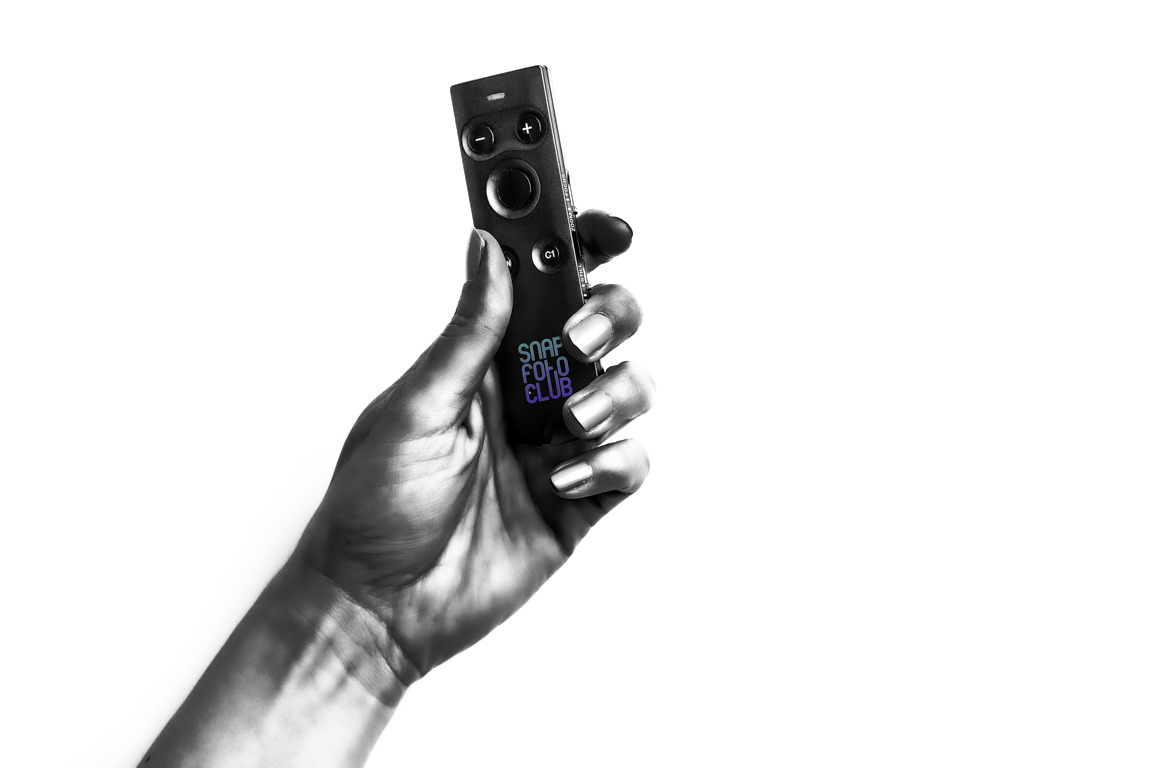 Step 3
Staff will give you a brief tutorial on operating the remote control and other studio tips.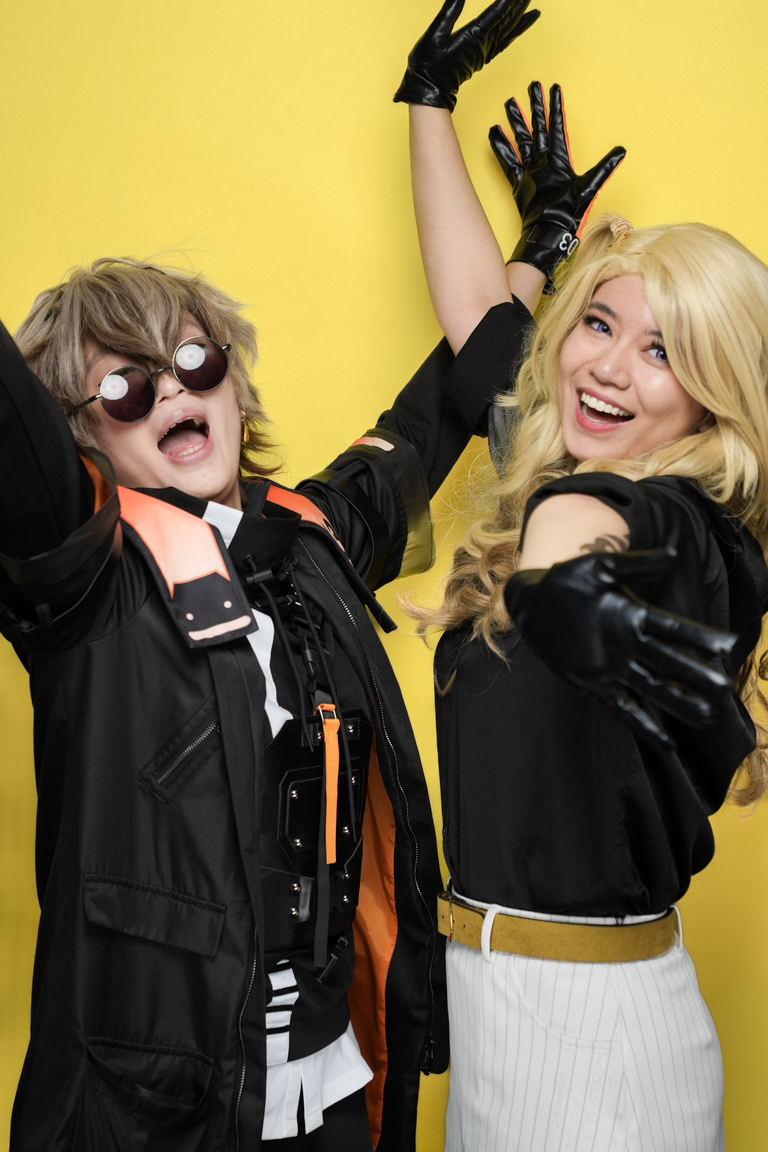 Step 4
Shoot! Strike your best poses for 30 minutes in one of our private studios.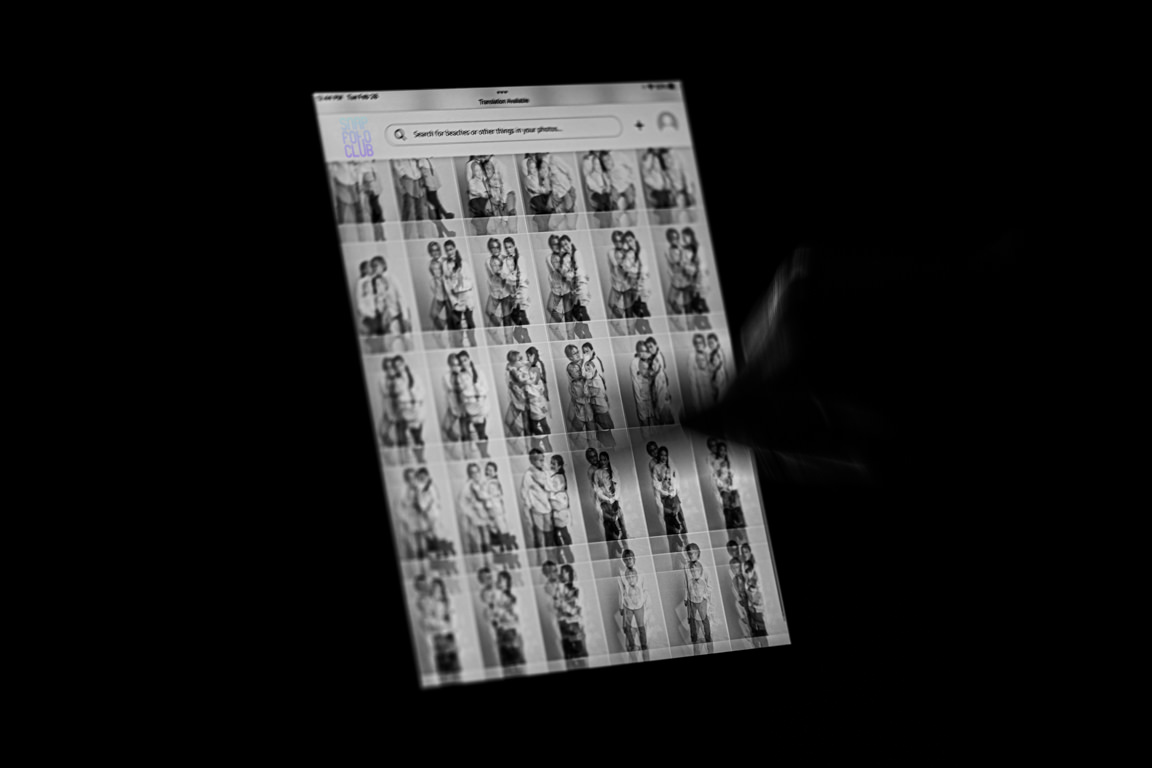 Step 5
You have up to 15 minutes to choose your images. 5 physical prints and 5 digitals are included in your package. If you opted to purchase a 5″X7″ frame you will also select your 5″x7″ print during this time. (Some specialty products may have different deliverables). Want all the remaining digitals? Read on…
Step 6
All remaining digitals can be purchased for an additional $30. Short on cash? No problem, in exchange for a social media mention or Gooogle review we will send you all the remaining digital files free of charge.